Pew Sheets and News
Notices
Sunday, 29 January, being the fifth Sunday of the month, will be a combined Parish Mass for Southern Suburbs and will be at St Hilary's Church, Morphett Vale at 10.00am. All are welcome. This will be the only Service held in the Parish that day.
Our combined Mass on Sunday, 1 January 2023 was a wonderful celebration of The Ven Fr Cliff Greaves SSC's long and vibrant ministry, the last two years of which have been with us in the Southern Suburbs of The Diocese of The Murray. The Service marked Fr Cliff's official retirement from full time ministry. Joined by the Clergy team and congregation of all four Churches, it was with much regret that we had to say 'farewell'. We wish you peace and happiness as you return to your home State and thank you for your ministry, guidance and friendship during the past two years. May God bless you.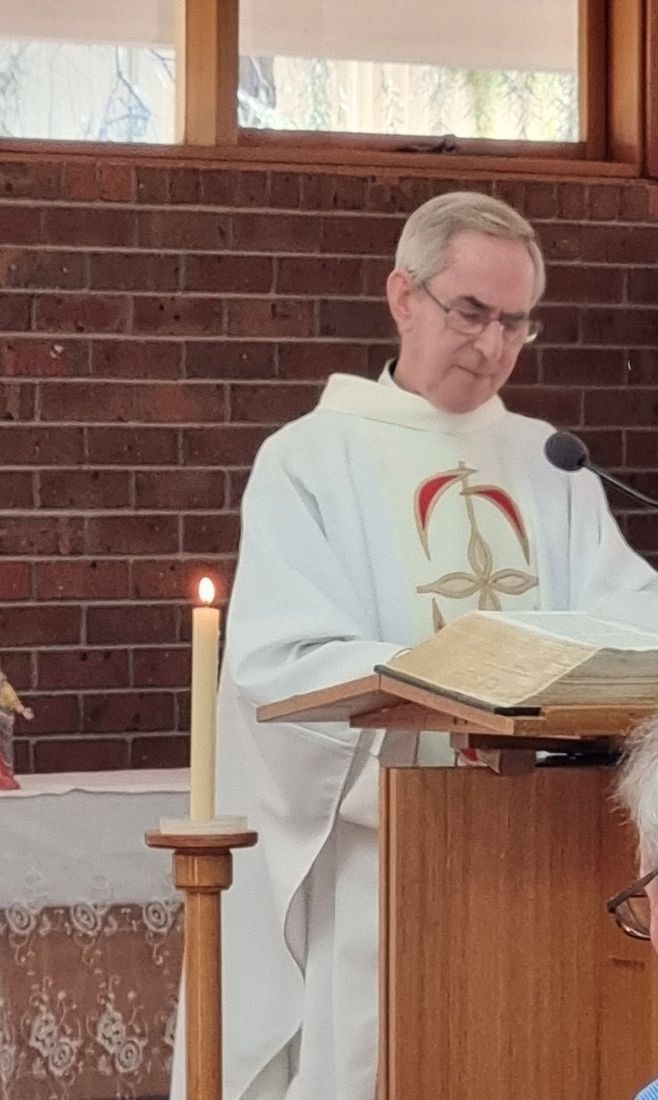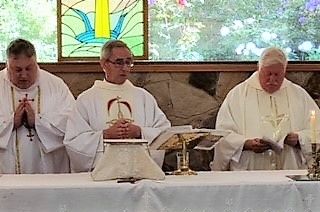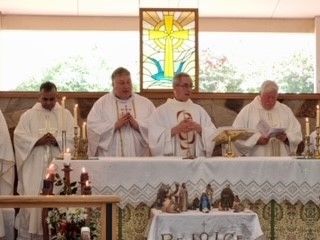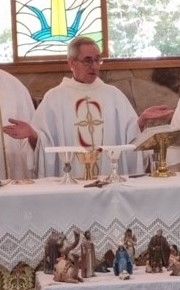 Op Shops are in recess and will re-open 16/17 January 2023
St Francis, Christies Beach - Monday - Thursday - 11.00am - 1.30pm
St Hilary's, Morphett Vale - Tuesday, Thursday and Friday 9.00am - 12.00noon
- 2nd Saturday of each month - 9.00am - 12.00noon

Food for those in need - Non-perishable foods can be left at any of the four Churches for distribution to those in need. Thank you for your ongoing support.
Mum's Kitchen (St Francis on Mondays) is now operating in the Rectory.
Coffee'n'Chat in the Ministry Centre at St Hilary's on Fridays from 10.00-11.30am provides a friendly opportunity for morning tea and a chat.
The Soup Kitchen follows at 11.30 when you can get a cup of warming soup and a sandwich.

Sincere thanks to all who make these happen.
Men's Fellowship - next meeting to be advised

Bottles & Cans - Please take to St Aidan's for recycling. Proceeds go to Schools Ministry Fund.